CURRENTLY ACCEPTING NEW STUDENTS!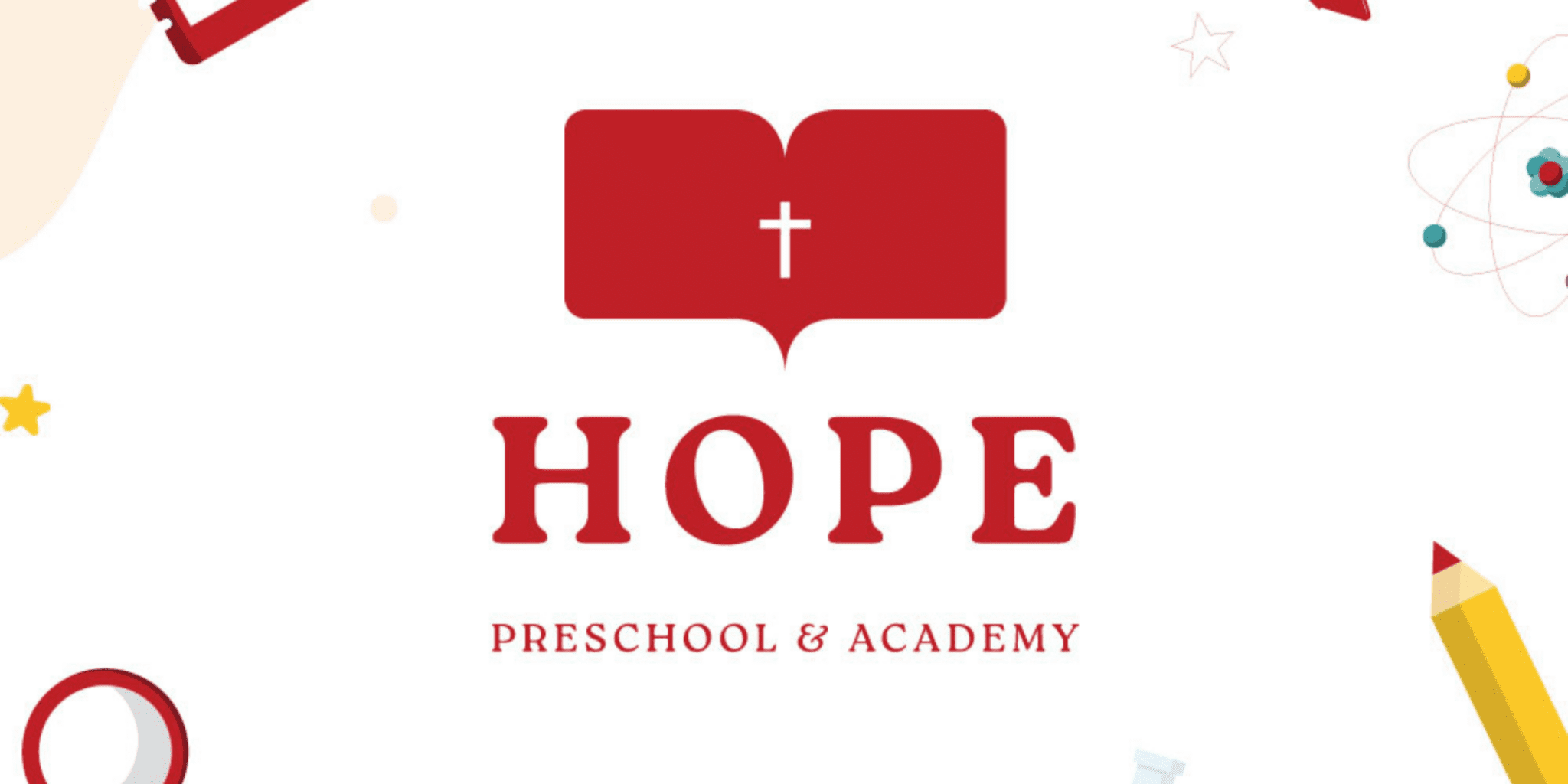 Our mission at Hope Preschool & Academy is to be a Center that is dedicated to loving your child and to help grow and guide the little minds of tomorrow. By using a curriculum that integrates a faith-based lesson each week, as well as educational content, kindergarten readiness, and active play, we are building the foundation of knowledge and success.
For inquiries about openings please click the link below!
What People Say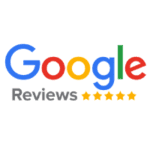 Hayley Catherine
a year ago
We love this daycare and have two children, soon to be three attending. We have been in essentially every one of the rooms with their age ranges. My children have learned and gained great social skills and love their teachers. Would recommend to anyone.
What People Say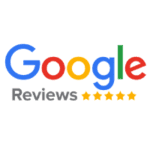 Kacie Parrish
2 reviews
a year ago
We love this facility! Our little one has grown and learned so much from being here. The teachers have formed a great relationship with our daughter and keep us, as parents, very including in how she is doing and what is going on. They use the brightwheel app and so we know how long she's napping, how much she's eating, if any "incidents" happen, and get photos throughout the day. They are great to work with you on whatever is going on and we feel very comfortable and confident in them caring for our baby!
What People Say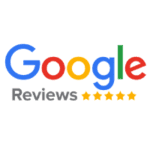 Jody Grant
Raising Hope has been an awesome school for my kids. Very loving/caring teachers. I highly recommend for those looking for a daycare.
What People Say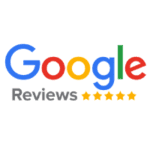 What People Say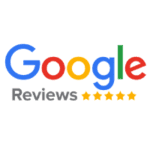 What People Say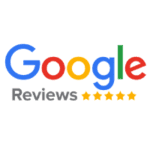 1700 SE Moberly Lane
Bentonville, AR 72712
Find Us
1700 Moberly Lane
Bentonville AR, 72712